100,000 products in stock
11 points of service
Delivery coast-to-coast in Canada
Emergency Service 24/7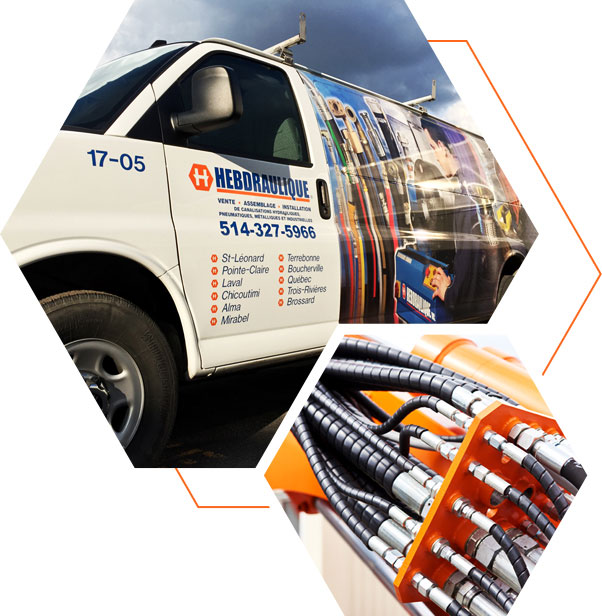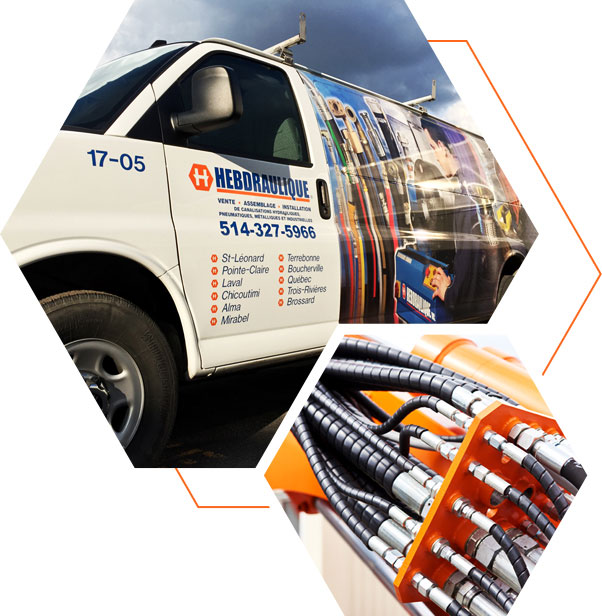 Solutions that are both complete and adapted to your needs in hydraulic, pneumatic, and industrial hose assembly and piping.
Hebdraulique is more than 40 years of know-how and expertise
A leader in the field of producing, assembling, repairing, and selling hydraulic hose, fittings and accessories, Hebdraulique has built its reputation foremostly on its close, decades-long relation with its customers as well as the wide range of products and services offered under one roof.
Strong with a long and rich problem-solving tradition in the hydraulics field, our team of service-minded experts will advise and suggest the most adequate solution to insure the success of your ongoing operations.